Ubud & Rice Terraces Day Tour approx 6hr

Ubud is situated in the middle of the island. For more than a century, it has been the island's pre-eminent centre for fine arts, dance and music. Ubud hosts very fine and very cheap restaurants as well as several respected museums.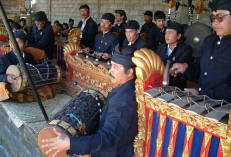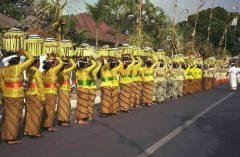 The Ubud area is around 2-3 hundred meters above sea level and surrounded by rice fields, which makes it noticeably cooler than many other tourist destinations in Bali. Neighbouring villages are well known for unique bamboo crafts and furniture, wood and stone carving and many other crafts. Ubud is famous for its traditional dance performances, which are part of the culture and are arranged for tourists on a regular schedule. Hindu-Balinese ceremonies take place on most days, especially in the dry season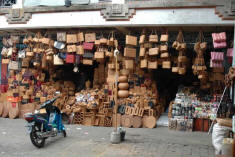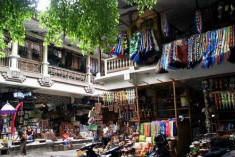 Ubud Village is located in the Gianyar Regency. The Village has been recognized for its world class and valuable paintings. Ubud is a popular tourism destination where you can experience Balinese life and also Hindu rituals.
En-route to and from Ubud visit other places which are in Ubud area like Batuan Temple, Tegalalang Rice Terrace, Ubud Monkey Forest, Painting Museum, Puri Saren and free time in Ubud market.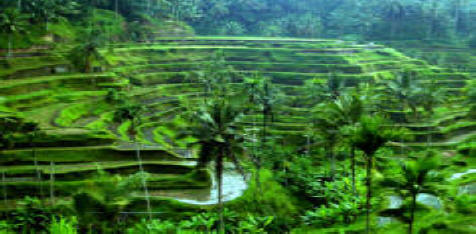 The Neka Art Museum was opened in 1982 and is named after a Balinese teacher Suteja Neka who collected paintings as a means of artistic documentation. Nowadays the museum has a great selection of works from many famous Balinese artists and expatriates who have lived here and influenced local artists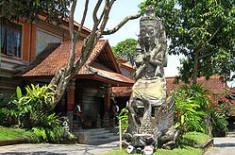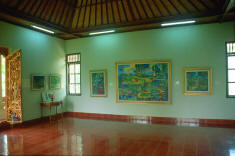 The Neka Art Museum, previously known as the Neka Museum, is unique because its collection of foreign artworks by Balinese, other Indonesian, and foreign artists all were inspired by the natural beauty, life, and culture of Bali. The high quality of the Neka Art Museum's collection serves as a source of inspiration, information, research, and education for many people in Indonesia and from abroad.
Monkey Forest
The Ubud Monkey Forest is a nature reserve and Hindu temple complex in Ubud, Bali, Indonesia. Its official name is the Sacred Monkey Forest Sanctuary (Balinese Mandala Suci Wenara Wana), and its name as written on its welcome sign is the Padangtegal Mandala Wisata Wanara Wana Sacred Monkey Forest Sanctuary. The Ubud Monkey Forest is a popular tourist attraction and is often visited by over 10,000 tourists a month. The Monkey Forest lies within the village of Padangtegal, which owns it. The village's residents view the Monkey Forest as an important spiritual, economic, educational, and conservation center for the village.